About Me

Present: Postdoctoral Researcher at the University of Washington
Fall 2020: Assistant Professor of Geology at Amherst College

My research focuses on the past, present, and future of the Antarctic Ice Sheet using observational geophysics. I completed my Ph.D. at Penn State through an NSF Graduate Research Fellowship as a student of Dr. Richard Richard Alley and Dr. Sridhar Anandakrishnan. While my postdoctoral research has focused on satellite remote sensing, my Ph.D. worked toward better observational methods using airborne and ground-based radar. Through electromagnetic theory, I use radar data to make inferences about the thermal and chemical properties of the ice column, and through an understanding of the physics of ice flow, I use imagery of the internal structure of the Antarctic Ice Sheet to reconstruct the flow history of the system.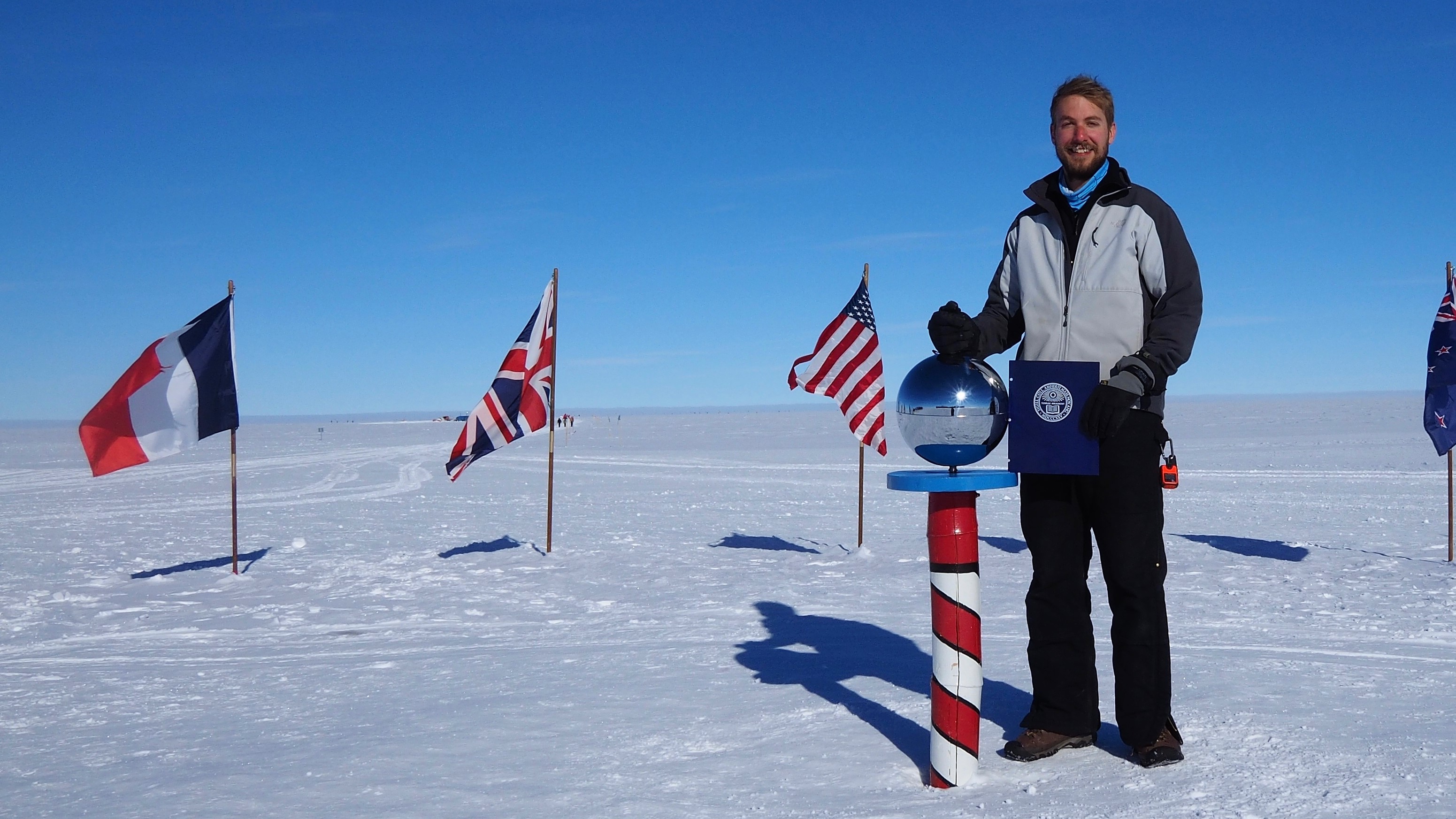 For press inquiries, more information about my research, or courses at Amherst, feel free to contact me using the form below: